93.5 FM The Pirate
Ft Collins / Loveland, Colorado
---
Currently Playing
(refreshed automatically)
Artist: B.J. Thomas
Title: Mama
Previous Tracks
Artist: Petula Clark
Title: Downtown
Artist: The Beatles
Title: I Want To Hold Your Hand
Artist: Perry Como
Title: Accentuate The Positive
---
Attention streaming listeners!
We're now streaming our audio in the much better-sounding AAC+ format!

Our stream is compatible with most devices, including iPads, iPhones, and Android devices as well
as any Mac or PC with iTunes, VLC or Winamp installed.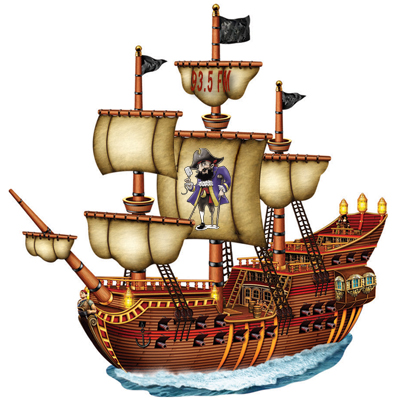 Studio (970) 306-6935
Email- radio@pirate935.com
You can now support
PIRATE RADIO
with your credit card via PayPal!
It's safe, fast, and secure!